Every adult eventually asks the question. When did I become an adult? As unlikely as it seems we all grow older and eventually have to make decisions that affect our own livelihood and futures. More often than not the topic of housing comes up because of its importance and how much it takes a chunk out of your wages.
Should I rent or own?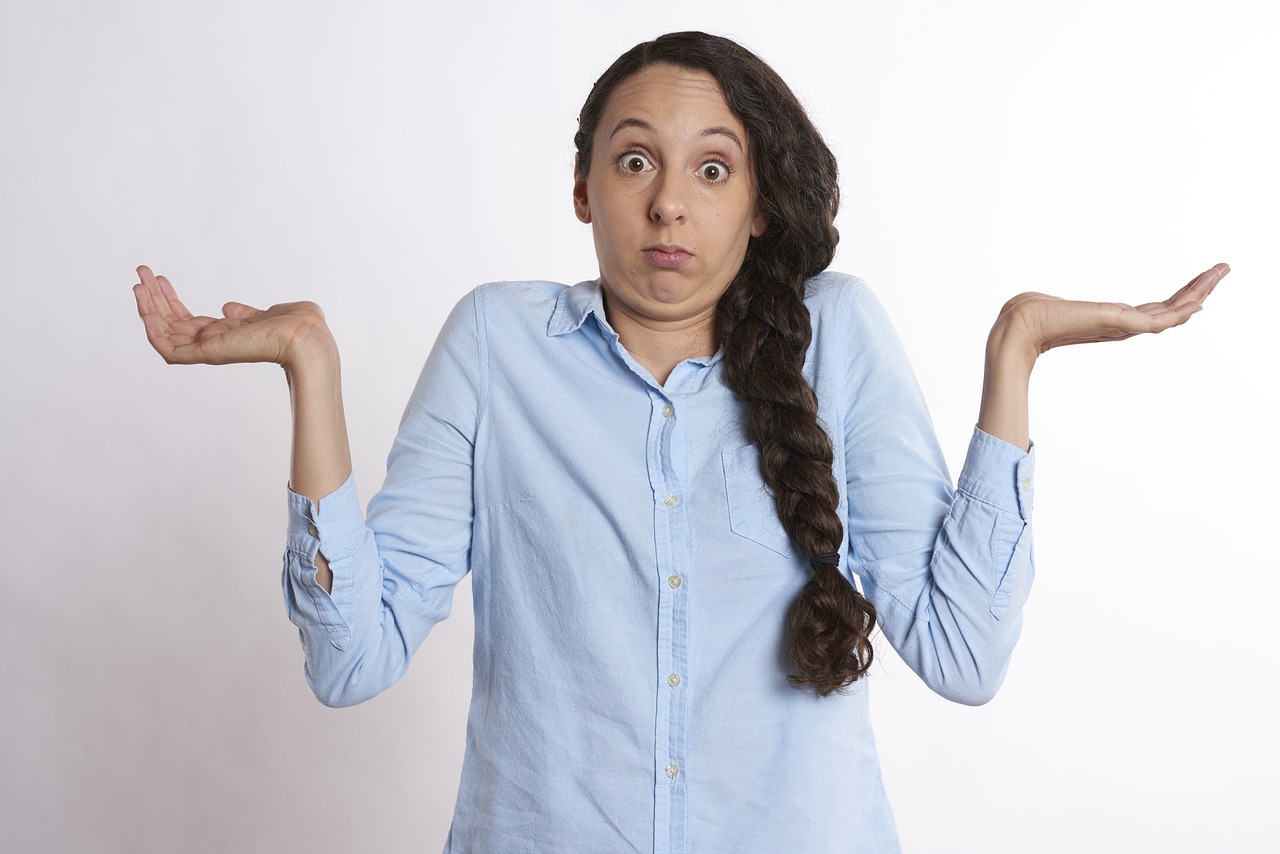 This question really only has two outcomes but can be very tricky to answer.
Renting:
Most see rent as a short term option until they know exactly where they want to live and will make a decision to purchase at that time. Others are saving up for a down payment before they buy. Renting is a great way to budget. Your expenses are fixed and you do not have unexpected costs every month. You might have less chores to do if you have a great landlord or are in a complex. If you are a savvy investor you might even thrive in the renting environment and dump all of your extra money into investments. Costs of rent can vary and it tends to rise over time, making it hard to save.
Owning:
Owning a home gives you the freedom to make improvements and give the house your own style. You are also able to lock in a steady mortgage payment and enjoy dodging rising rent prices. Owning has other responsibilities that can cost. Unexpected maintenance and repairs can put a hurting on any monthly budget. The goal of home ownership is to build equity and enjoy the freedom of no landlord and an eventual mortgage payoff.
Richmond:
So what does this mean for Richmond folks? Is it better to rent or buy? Let's break it down into sections of the city and compare rent prices to the cost of homes for sale in that area to help you determine which makes the most sense for you. This week we will look at the popular neighborhood of Oregon Hill.
Oregon Hill:
A very historic and desirable neighborhood, Oregon Hill enjoys gorgeous views of the James River and close proximity to Belle Isle and Hollywood Cemetery,
Two properties are currently for sale in this neighborhood. One offers 1332 square feet of living space for $249,900. The other boasts 1640 square feet of living space for $270,000. Let's break down how much this will be monthly for you if you were to get a mortgage. If you opted for the cheaper property and qualified for a 3% down mortgage this is how your monthly payment would break down:
Your monthly payment would be $1689, which includes PMI, taxes, and insurance. If you had a decent sized down payment, say 20 percent of the home, this would eliminate your PMI(mortgage insurance) and drop your payment to $1316. Keep in mind this is using today's mortgage rates which do fluctuate.
How does that compare to rentals in the area?
Oregon Hill currently has an 1152 square foot house going for $1250 a month and an 814 square foot apartment going for $1295.
What does this mean?
Rent is fairly close to the cost of owning in this neighborhood. How exciting is that?! Although there are not many options for renting or buying in the neighborhood currently it is encouraging to see that the dream of home ownership is still attainable to those that are renting.
Please contact me with any questions about home ownership or renting, I am happy to help!
written by: Luke Davis