A condo can be confusing to most buyers and many don't know the pros and cons of owning a condo. Sellers can have a difficult time explaining the benefits of owning a condo and there can be limits of what type of loans are available to purchase. So what does all this mean?! Is a condo a good fit for you? Let's break it down to help you figure it all out.
Condo-
A condominium is best described as a hybrid between an apartment and a house, with the benefit of you being able to purchase and own outright. Most condos are located within a complex, which means your neighbors will be close by and a sense of community can be easily formed. Nearly every condo will have a homeowner association (HOA) and it is important to know exactly what it covers and costs before agreeing to purchase.
Pros of a Condo-
Most condos provide many services which are paid for by the HOA. These services can include landscaping, sidewalk shoveling, pool, clubhouse, exterior maintenance among many others. Condos typically have a strong sense of community and people can be more neighborly. Most condos are smaller than the average residential home which can make them more affordable. You also don't have to budget for some repairs like you would for a stand alone home.
Cons of a Condo-
You could see yourself outgrowing the space and you might get aggravated at the HOA rules/fees. You might desire a yard of your own or more privacy. When the time comes to sell your condo you need to make sure your HOA is in good standing with the FHA and eligible for a loan. Sometime associations can deteriorate causing the complex to fall into disrepair.
Condos in the Richmond VA area–
There are several condos for sale currently in the Henrico/ Richmond area. Let's check out our featured condo!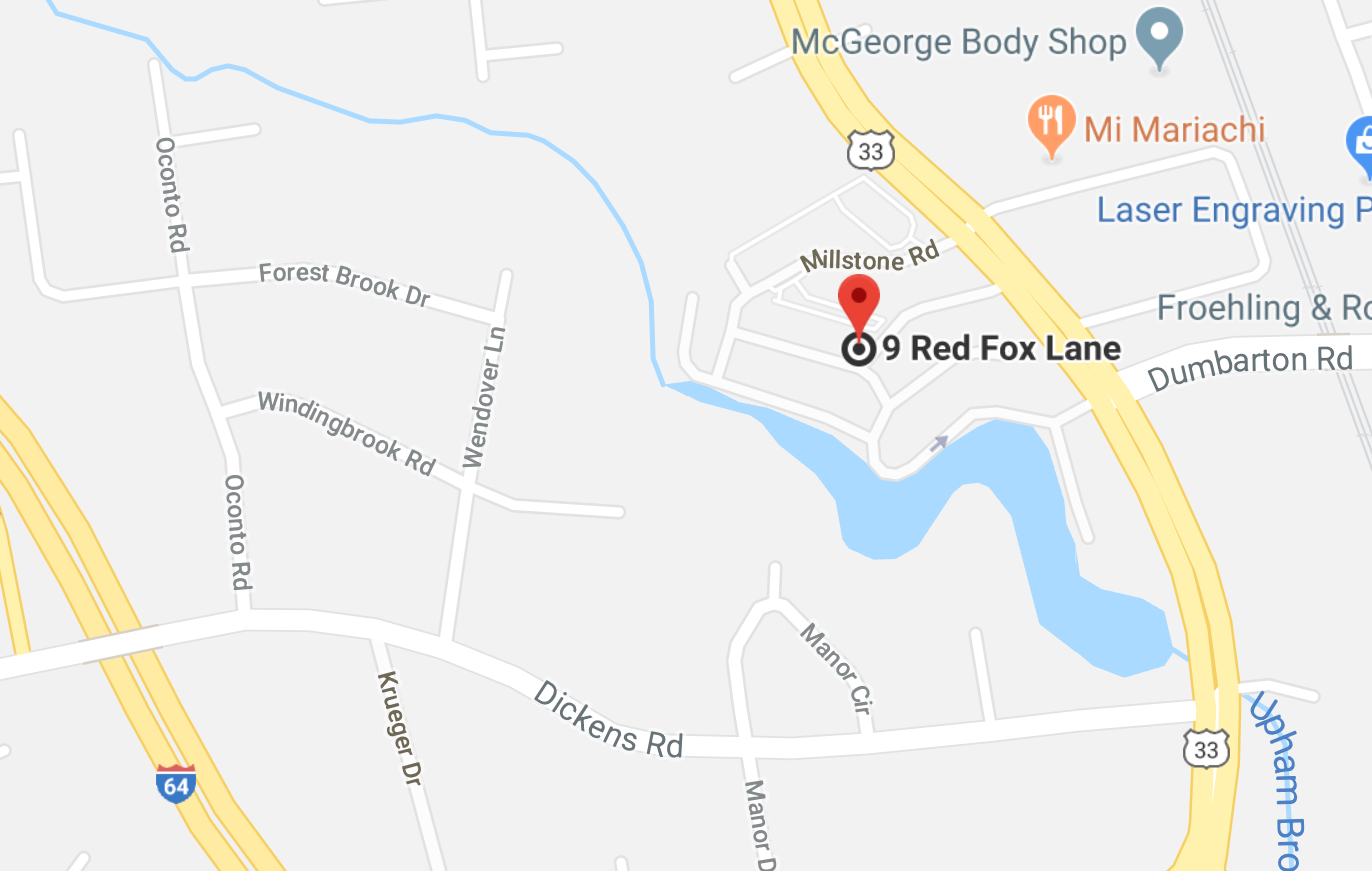 What I like about this condo:
The price and location! Located off Staples Mill and I-64, you are centrally located to everything and nothing in Richmond seems too far. The property has a very peaceful park-like setting in the back with a dog park, basketball court, and creek.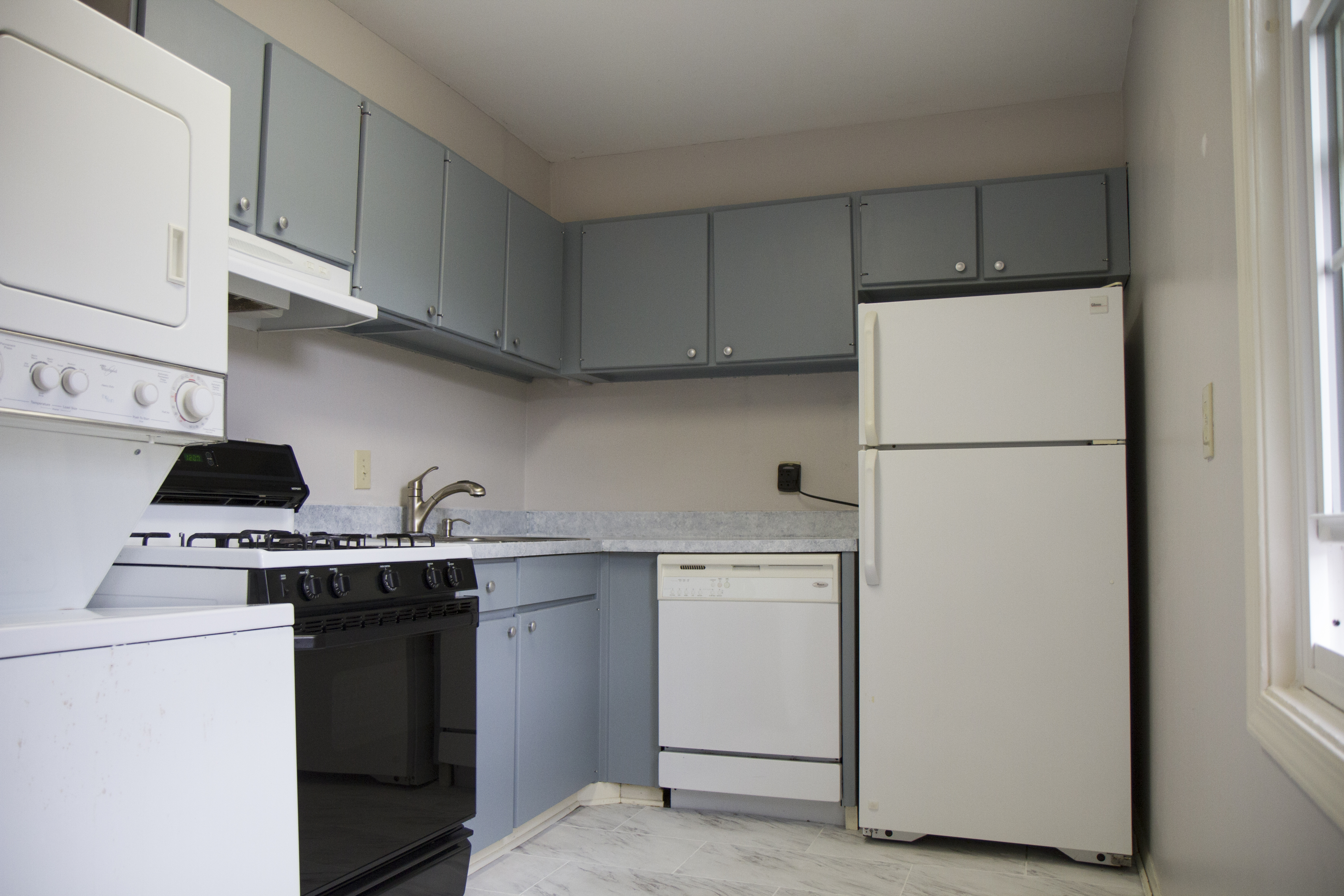 The living area is very spacious and bright. Also comes with a walkout balcony!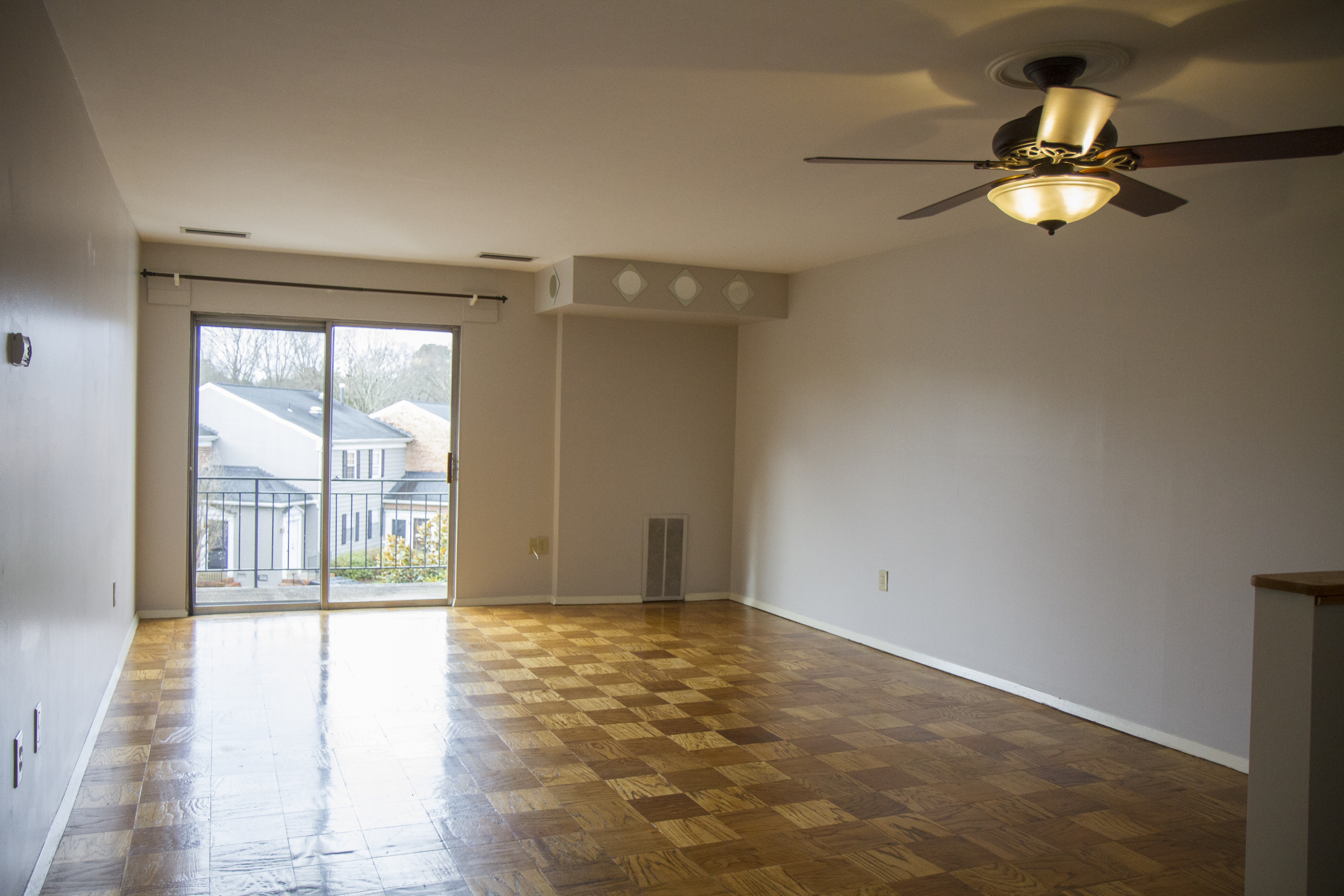 This 2 bedroom 1 and a half bath is currently the most affordable property in all of Henrico, get more details by following our link.
I hope this cleared up the complexity of Condos, there is always more to research to determine if owning a condo is the right fit for you.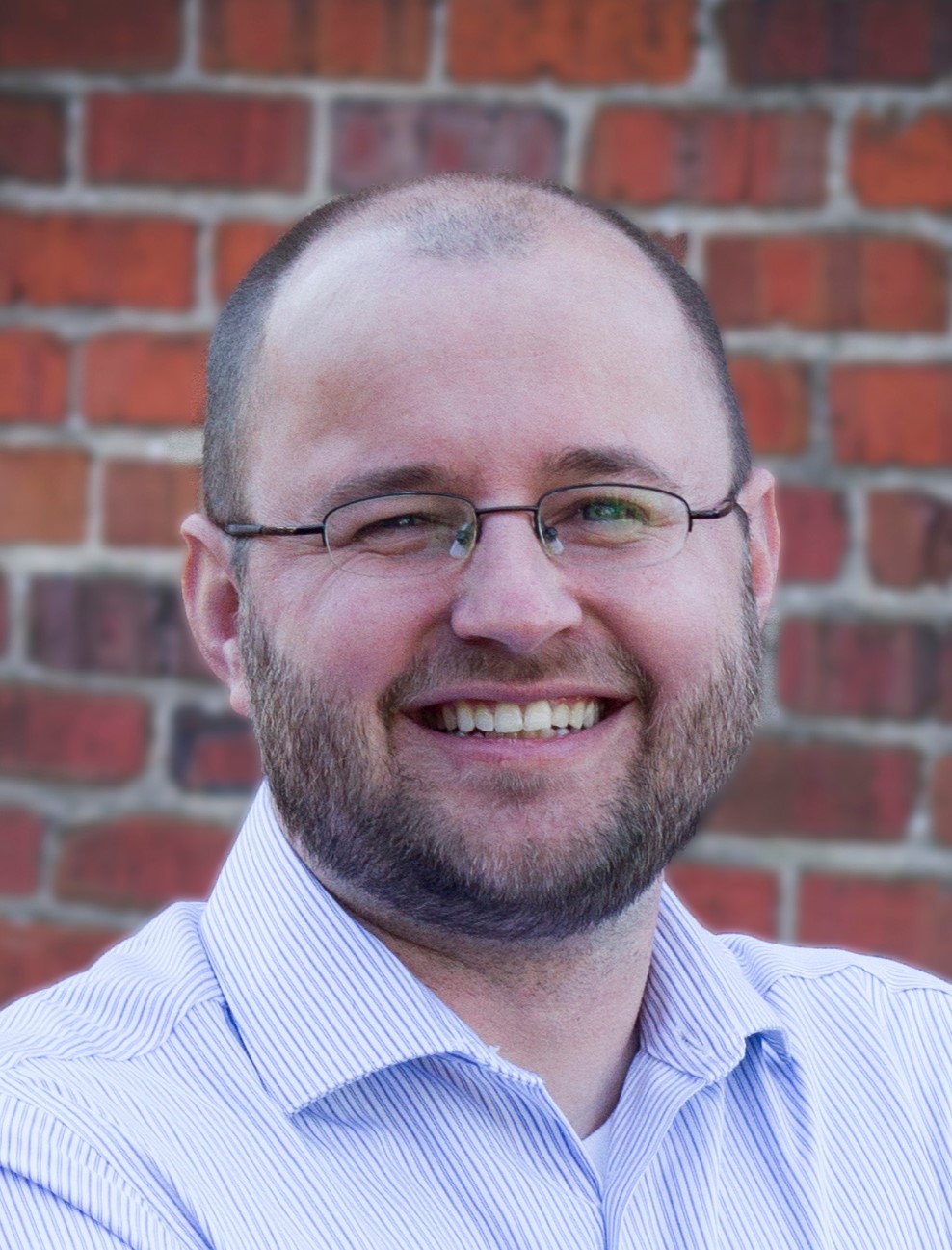 Richmond VA Real Estate– Luke Davis -Realtor with Keller Williams Richmond West. Known as "the Teal Collar guy" I help buyers and sellers in the greater Richmond VA area exceed their real estate goals. 804-384-3036