How many people know what a Reverse Mortgage actually is?
Not too many. In fact the number of reverse mortgages have fallen to its lowest in 13 years. A reverse mortgage is a financial agreement in which a home owner gives up equity for cash. Confusing right? Let's dive in to better understand how this loan works.
How many have a good reaction when they think of a reverse mortgage?
Probably none. Most people get a sinking feeling when they hear about a reverse mortgage. They assume it means your home will be taken away and that you will burden your loved ones with debt. There are many horror stories of a widow not only losing their spouse but of them also losing their home in the process. Things have gotten better though! Rules have been changed to better protect the borrower and to ensure that you will not lose your home ( as long as you can pay taxes and insurance on the home).
Purpose of Reverse Mortgage:
This mortgage was intended to help the elderly have access to cash and be able to stay in their primary home longer. Many Americans are retiring with a mortgage payment. Once they have a limited income it can be harder to pay the bills. With a reverse mortgage the owner is able to pull out money from the equity they already have in the home and eliminates that monthly bill of a mortgage payment.
Leaving a legacy:
Many will argue that pulling money out now will limit the inheritance you can leave once you pass on. This is a fair point but you need to consider what legacy you are leaving your loved ones. Consider this: If you struggle on a limited income or put all your money into paying off your house what life will you enjoy with your loved ones? Sure they can sell your house once you are gone but what if you could have done more? If you had opted to get a reverse mortgage you would have no monthly mortgage payments and could instead dump those savings into a robust life insurance policy. Not only would you have more flexibility financially but you could potentially leave a bigger legacy to your family and have less stress doing so!
Be Cautious:
A reverse mortgage isn't for everyone. Closing costs can be expensive and the interest rates may be higher than you can stomach. You need to be of proper age and have enough equity in your home to be eligible. How a reverse mortgage works. Be sure and know all your options and make the decision that makes the most sense for your family.
Live your best life:
If you want to have more financial freedom in your golden years, be less of a burden financially to your relatives, and be able to leave behind a sizable inheritance through life insurance consider the reverse mortgage! You could even move to a bigger home and not have a monthly payment! Retirement needs have evolved and so have your options. Everyone has a different path in and during retirement. A reverse mortgage might just be the tool you need to help you get to where you want to be.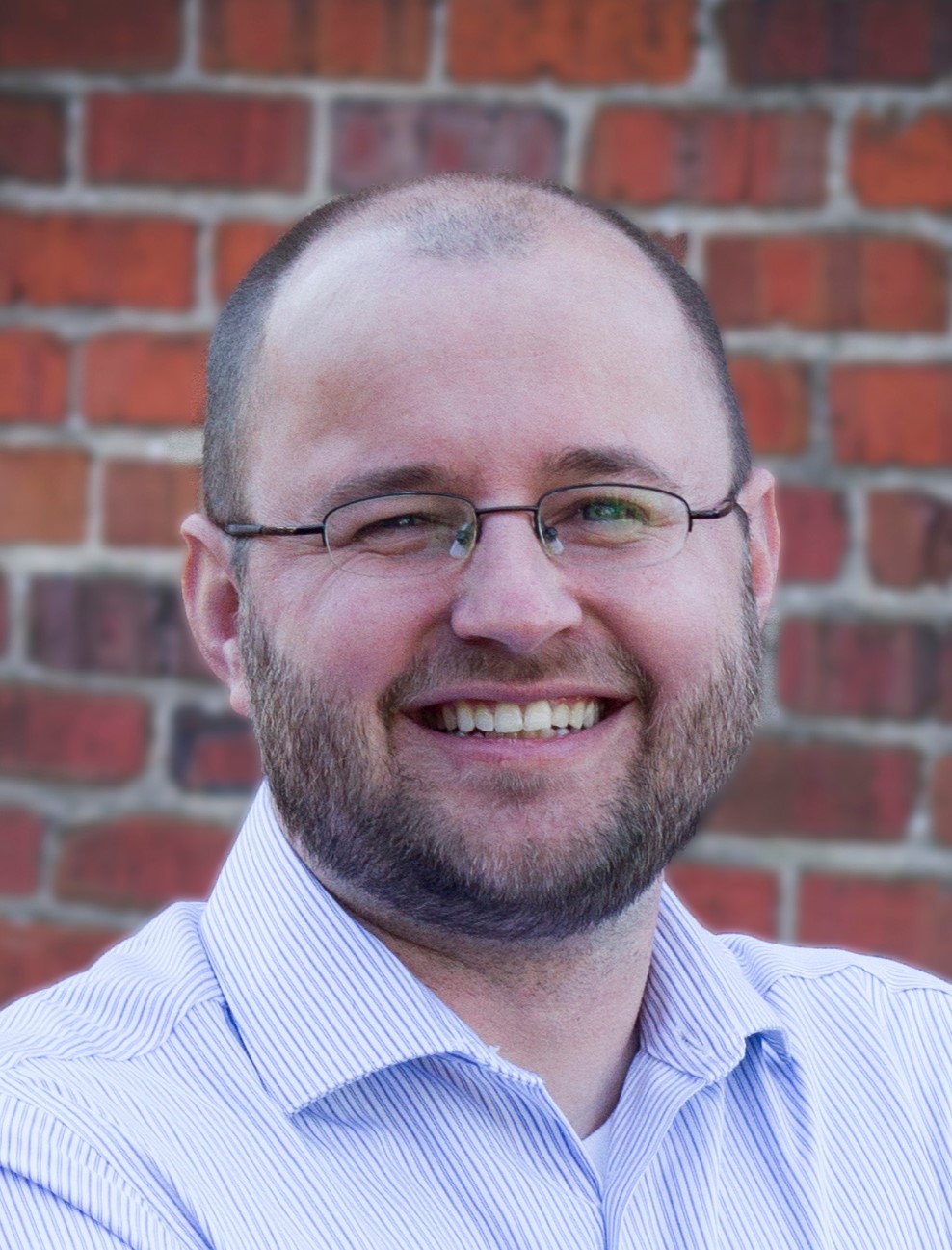 Richmond VA Real Estate– Luke Davis -Realtor with Keller Williams Richmond West. Known as "the Teal Collar guy" I help buyers and sellers in the greater Richmond VA area exceed their real estate goals. 804-384-3036