Meet Harper: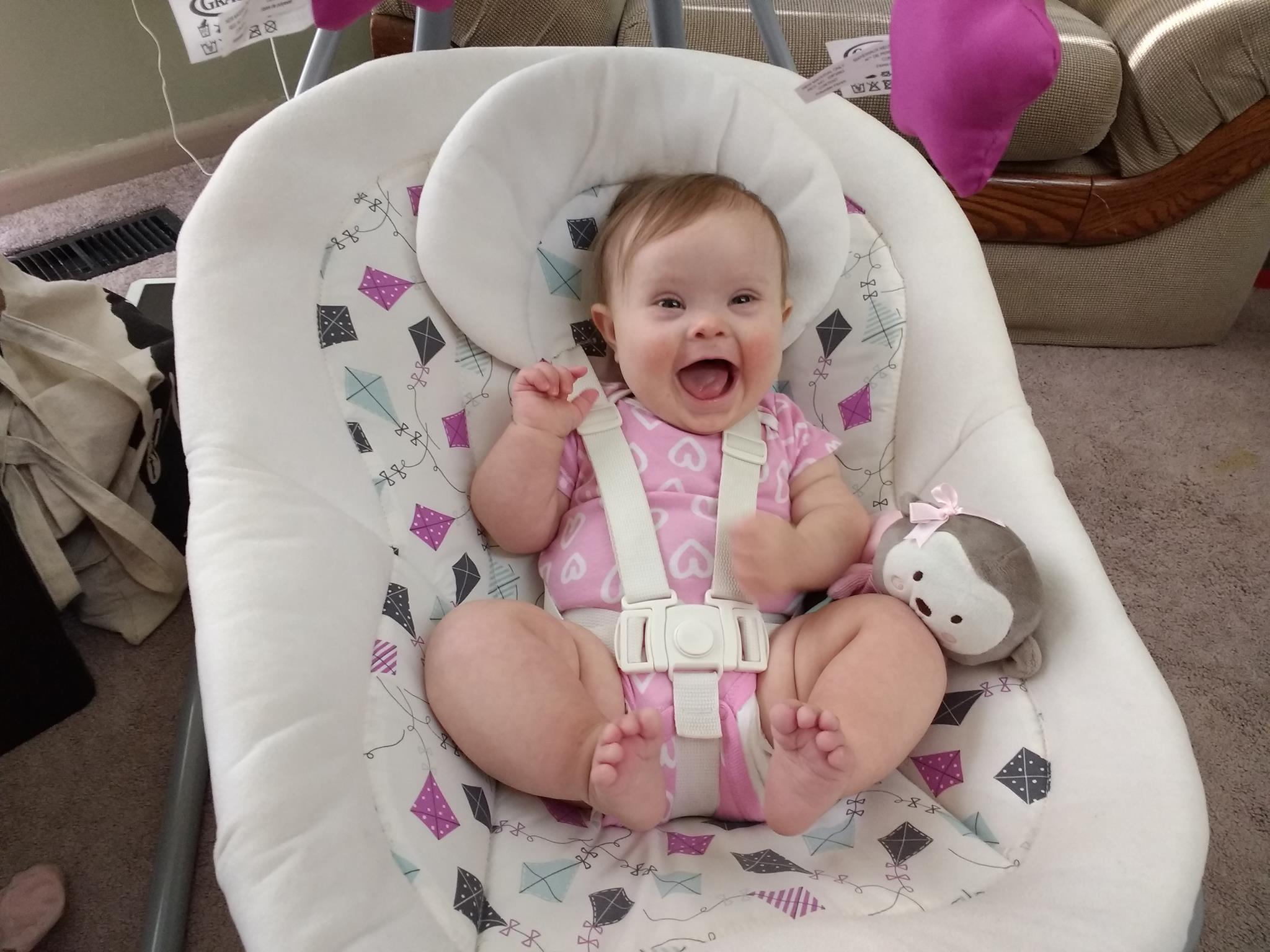 Harper was diagnosed with Down Syndrome a week after she was born. Although completely unexpected my wife and I are figuring it all out with the support of God, friends, and family. We still try to follow the Teal Collar lifestyle but it has gotten trickier. Turns out we need help to set Harper up for financial independence. If you have never heard of financial independence I encourage you to check out ChooseFi.com for an insane amount of information and life hacks.
We have high hopes for Harper and the person she will grow into. To give her the best chance at success we are setting up a Pooled Special Needs Trust to help her in adulthood and after my wife and I pass on.
Let me help you help me help you:
As much as I would like to be your preferred Realtor I can geographically only service the greater Richmond Virginia market. I have been able to make connections with real estate professionals all over the country and would love to connect you to them.
How does this work?
Simply give me a call with what you are looking for in real estate and what you expect your realtor to do for you. Do you want a bulldog personality that can save you money, a local expert that can navigate local ordinances, or a realtor that can listen to your needs and goes the extra mile? Maybe you want a blend of each? Once I know exactly what you are looking for I will recommend an agent that I think will be a good fit for you.
Why am I doing this?
I love helping others and this is a great way to connect with new people. If you do decide to go with the agent I recommend they give us a small referral fee that I can than dump into Harper's Trust.
Everyone wins!
You have the potential of being matched with a great agent for free and you are helping set up a bright future for the next generation!
Contact me today, I would love to get in touch!