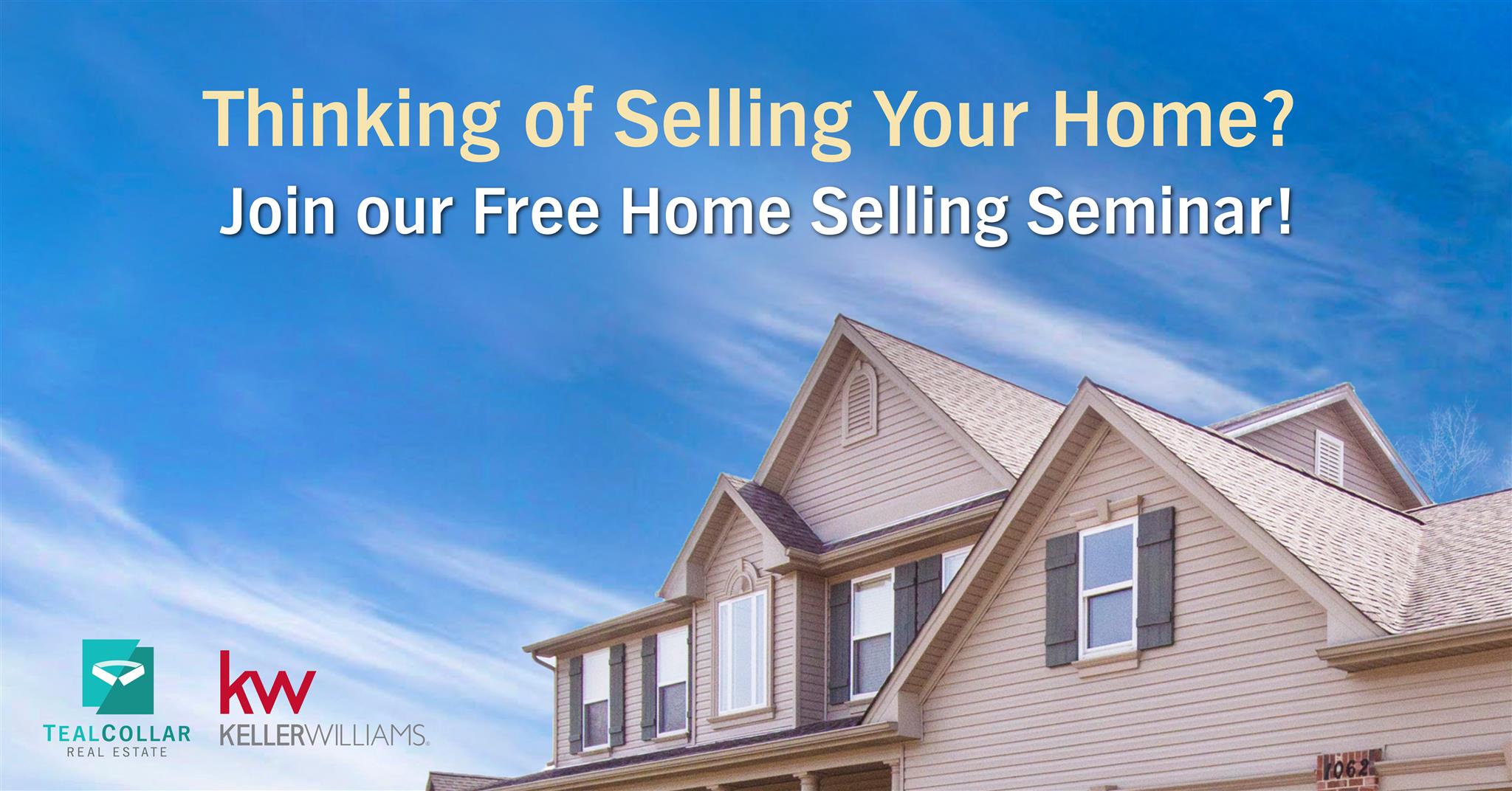 Interested in selling your home and want to learn how? This home selling seminar will cover steps and strategies to sell your home with less stress and for more value. Teal Collar hosts this seminar once a month at various locations around town, our next free seminar will be :
April 20th , 2pm-3pm
Capital One Cafe
2933 W Cary St
Richmond , VA 23221
We will be holding the seminar in the training room at the rear of the building.
Refreshments will be provided, hope you can make it!